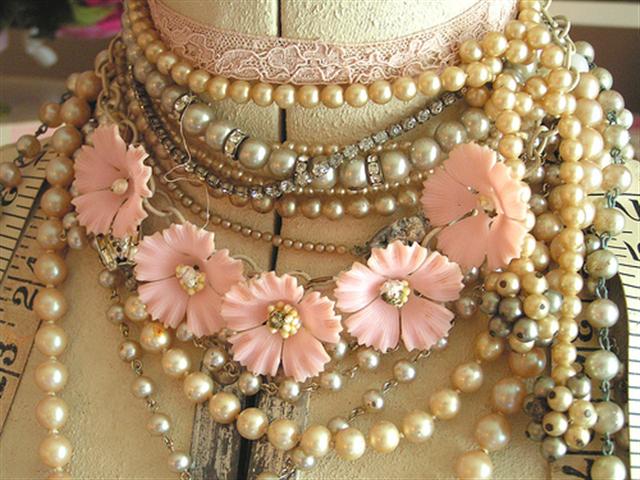 This week we, at Pearls Only, are celebrating the beauty of pearls. I know, we celebrate pearls everyday but this week we will be celebrating with a fashion stylist that knows the importance of wearing pearls and why they are associated with class, elegance, professionalism and great stature.
Tish Thomas, a fashion stylist that has worked with major campaigns that include, Target, Nordstrom's, Old Navy and Kenneth Cole, just to name a few, enlightens us on when pearls are not fashionable.
Can it be possible that pearls can be not in fashion? We, at Pearls Only, feel that pearls fit almost any style and go with anything. Read on to what Ms. Thomas has to say:
"I think pearls are fashionable whenever, wherever!" the fashion stylist to the stars states. And boy, are we excited to hear her say that.
"It's all about honing your look!" There are several looks that match with pearls and here are just a few:
These looks are always fashionable and pearls add to the class.  We asked Tish will pearls draw all the right attention and she had these wise words to offer: "People are always going to talk, so give them something to talk about! Keep your classy and keep it moving!"
We couldn't agree more!
What do you think? Is there a time, a place or even an age for pearls?
Up next, Ms. Thomas will explain to us how pearls are not just for grandma!
Until then…
Love and Pearls,
Ms. Elitou
Learn more about Tish Thomas at: www.tishthomas.com
Photo Credit: lionesswomansclub.com
(Visited 188 times, 1 visits today)