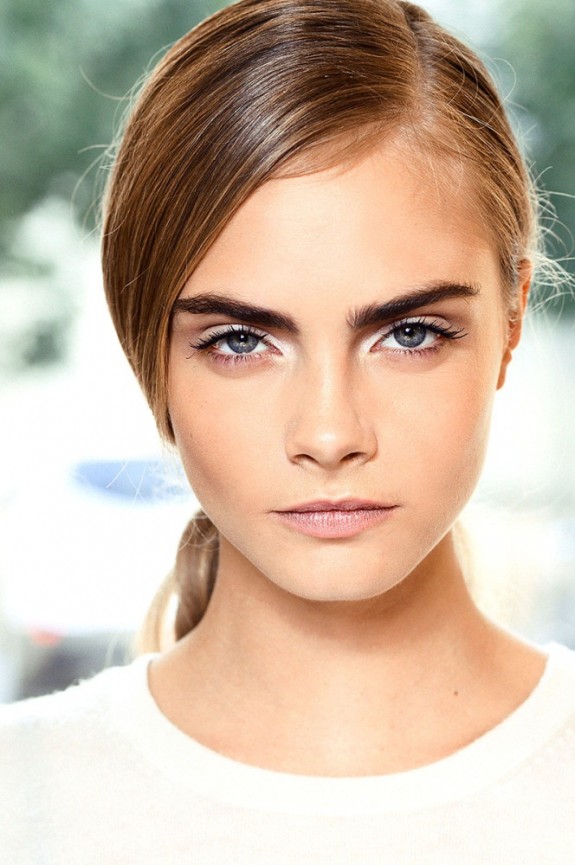 A great trend for the Spring/Summer is certainly the "White Eye" trend.
The "White Eye" trend is a makeup look that is making their way from the runway to the catwalk of the streets. This style consists of brightening your look with a white eyeliner and mascara.
The look is quite convenient because it doesn't require a lot of work and extensive knowledge of makeup to look great. No extensive smudging, blending, and color combinations needed.
White makeup is bold like its black eyeliner opposite so you do have to be conscious of not overdoing the look. White eyeliner makes the eyes the focal point of the look so the rest of the look must stay natural with little to no blush and lip color. read more