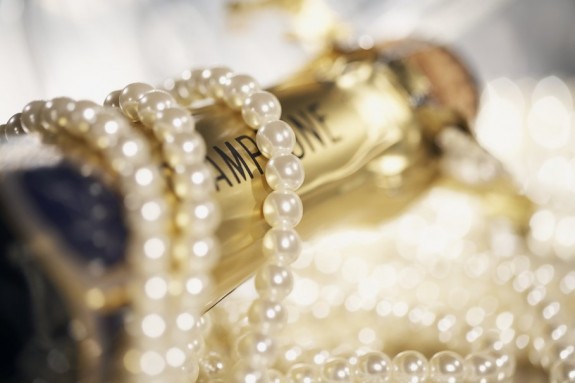 What events can I wear pearls?
Pearls are very versatile making it wearable to almost any kind of event. The pearls can be worn whether it is day or night and no matter the time they look appropriate.  There are some places that you may not want to wear pearls for example, the supermarket, because it may seem a little too dress…unless that is the look that you are going for.
Here are a few places that pearls are most appropriate:
Weddings
Tea Parties
Business Meetings and Interviews
Office Parties
Evening Galas
Fashion Shows/Events
Date Night
Holiday Party
Cocktail Party
I hope that this answers your question.
We would love to know if there are other places that you deem "Pearl Worthy" contact us and share your thoughts.
– Ms. Elitou
Photo Credit: forwallpaper.com
(Visited 146 times, 1 visits today)