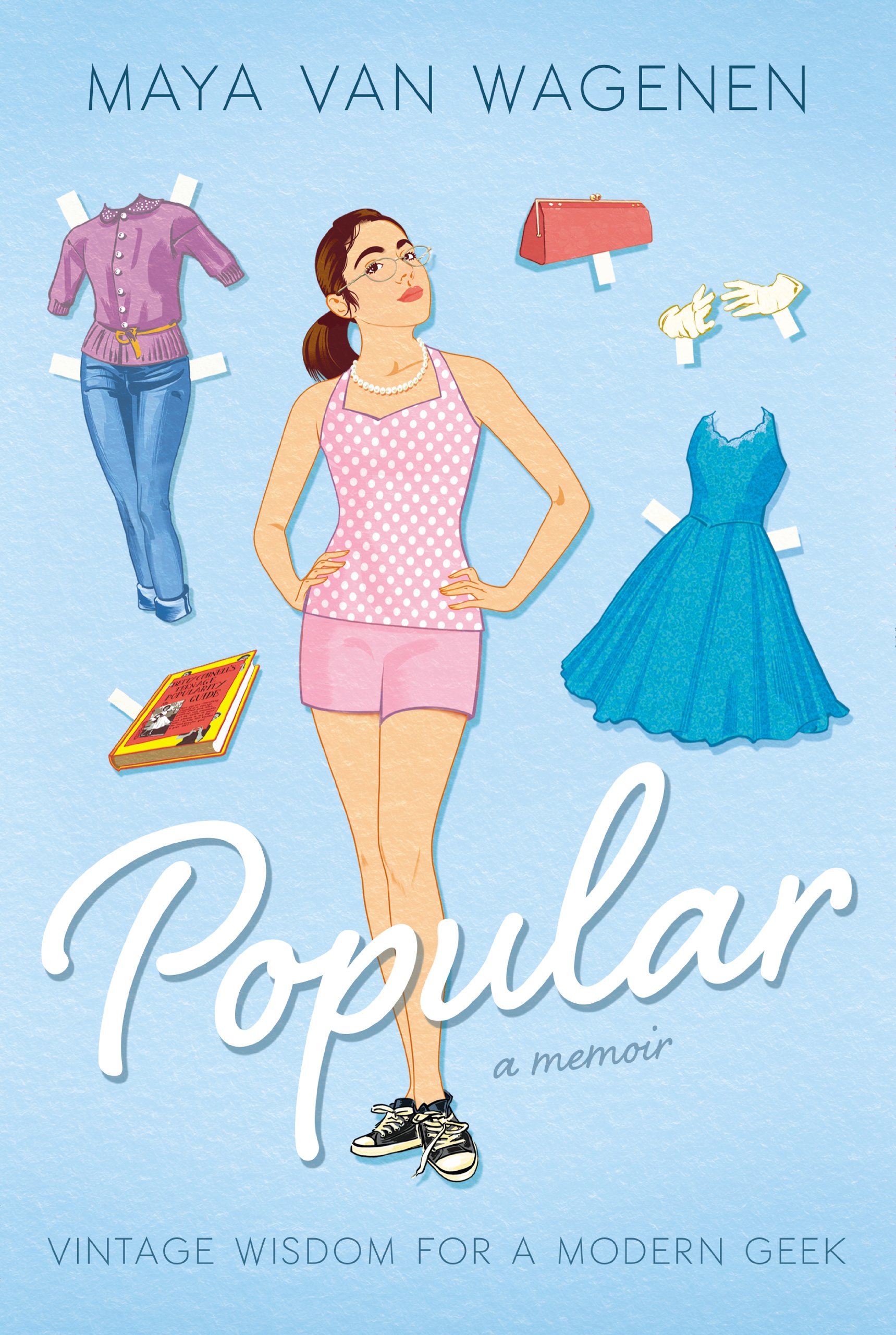 Some things never change and apparently that stands true for pearls and girdles.
An interesting article by the Associated Press caught our attention. The story highlighted a teenage girl who discovered through experience that when you take a visit back into history, you can gain knowledge that will make the present and the future an extraordinary.
Not a believer? Then read Popular: Vintage Wisdom for a Modern Geek by Maya Van Wagenen.
"Popular" originated as an experiment encouraged by teenager, Maya Van Wagenen's parents. They challenged their then non-social, eighth-grade daughter to follow the advice from "Betty Cornell's Teen-Age Popularity Guide" written by teenage model, Betty Cornell in 1951, and used the book's advice in secret and journal the experience and responses. read more