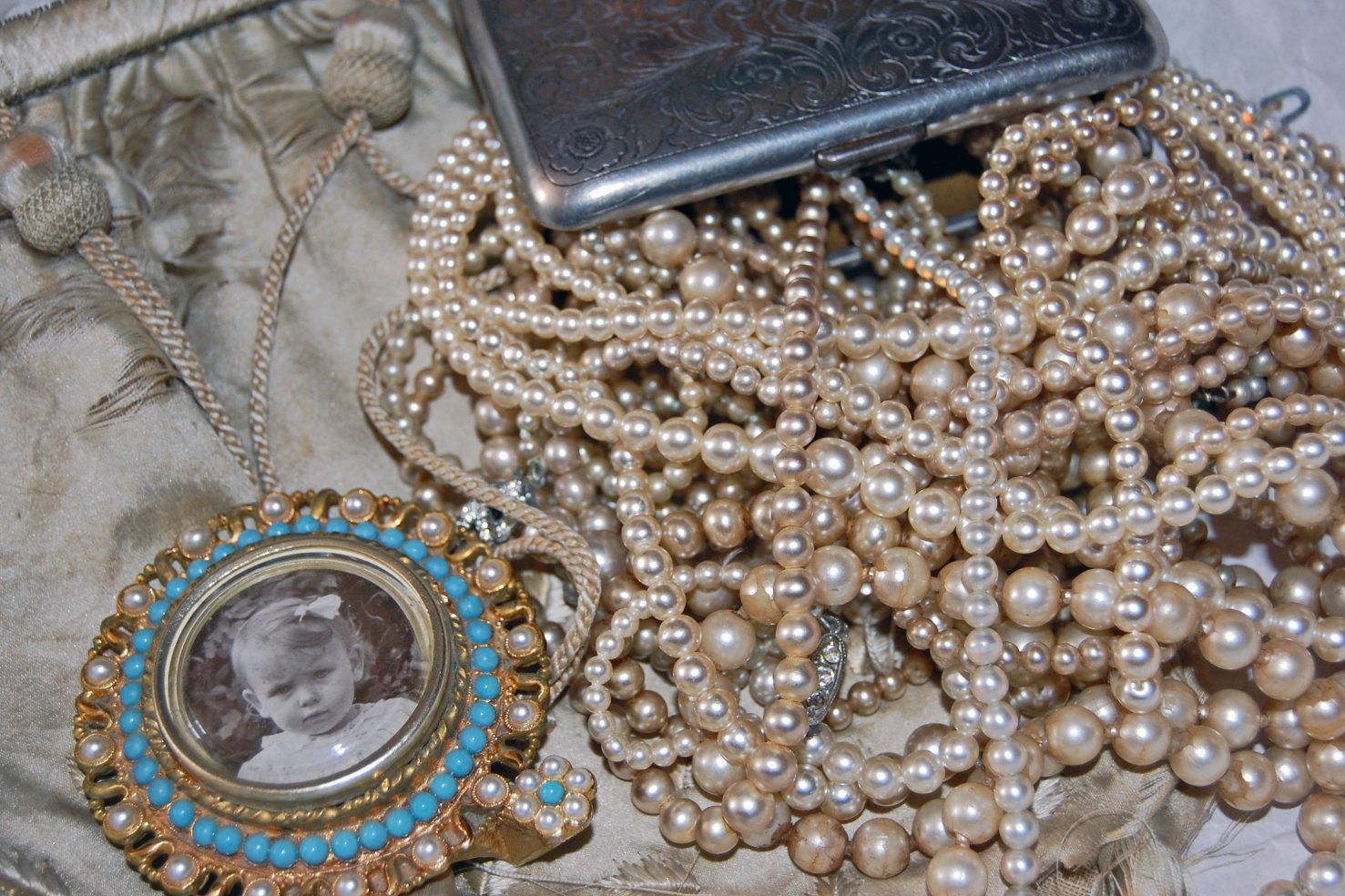 This week we, at Pearls Only, are celebrating the beauty of pearls. I know, we celebrate pearls everyday but this week we will be celebrating with a fashion stylist that knows the importance of wearing pearls and why they are associated with class, elegance, professionalism and great stature.
Tish Thomas, a fashion stylist that has worked with major campaigns that include, Saks Fifth Avenue, Nordstrom's, Macy's and Kenneth Cole, just to name a few, shares her insight on why pearls are an important accessory every woman should have.
"Pearls are important because they bring a classic balance to any woman's collection of accessories! You can dress up or down and still give a touch of regalia to your look!" says Tish. We couldn't agree more.
Take a look at how we styled pearls with jeans:
And this is how we match pearls with a classy black and white dress:
With a little color and style, pearls can go with just about anything.
How important are pearls to your accessories?
Learn where Ms. Thomas thinks pearls are appropriate in our next post, until then…
Love and Pearls,
Ms. Elitou
Learn more about Tish Thomas at: www.tishthomas.com
Photo Credit: chantalpowell.wordpress.com, ⓒReubenBig RubeHarley
(Visited 168 times, 1 visits today)