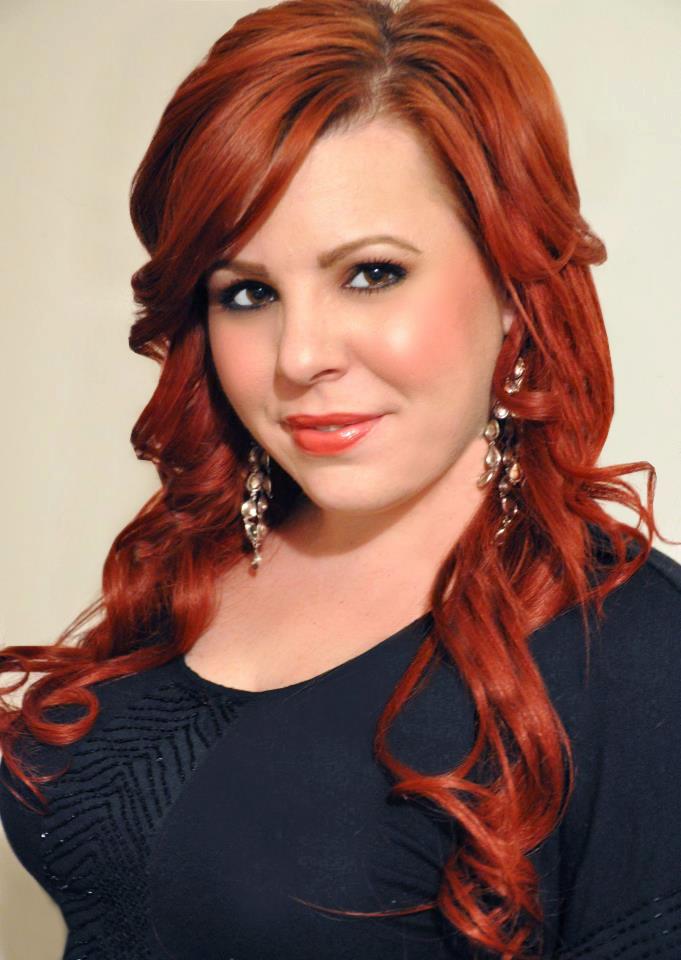 When it comes to nails, they are the accessory that complements the accessories. Great nails can really make your look stand out and grab attention. Lately nails have become one of the most important accessories to have. Thousands of tutorials have surfaced on YouTube showing you how to create nail looks that range from simple and basic colors to 3D nails to graphics that pop.
We had the pleasure to catching up to Rose Miggins, owner of Doorbella, a concierge that caters to the nails of everyday women who are in need of a little TLC in the comfort of their own home. As a master nail technician, she has been in high demand as a nail artist to celebrities that include Patti LaBelle, Lauryn Hill and many more.
We had the opportunity to catch up with Rose after her run at New York Fashion Week in February, where she was the lead nail artist at the Czar by Caesar Galindo Presentation. She adorned the models with nails that were out of this world.
Rose shared with us her journey into nails, how she landed her opportunity at New York Fashion Week, and the nail trends and polishes that she absolutely loves.
PEARLSONLY: How did you begin your journey into nail art?
ROSE MIGGINS: When I was a sophomore in high school (1996), I wanted a job that I would enjoy going to after spending the day at school. I also wanted to make more than minimum wage. I asked my parents if I could go to cosmetology school for nails. They said if I could save up the funds for the deposit ($500), they would pay the rest. For 3 months, I went to school every day until 3pm, and then went to nail school from 6pm to 10pm. I completed the program and sat for my state boards where I scored 100% on the written exam!
PO: How did you begin doing nails for NYFW?
RM: I contacted celebrity manicurist Elle Gerstein and emailed her my portfolio. She invited me to be on her Fashion Week team, we hit it off right away, and she became a mentor to me. After a few seasons of working with her, she had the confidence in me to pass over a high profile show that she was unable to do. This was Cesar Galindo's Czar show in September 2012.
PO: What was the story behind the nails that you did for the Czar show?
RM: A professional goal of mine has always been to create and maintain meaningful relationships with the people I work with. Cesar Galindo was no exception to this. Because of the work I did for him on his previous show, I was provided the opportunity to lead the nail team for his latest collection.
PO: What are some of the colors that you love?
RM: When I need a pop of color, I love Gel II's Passion. When I need a good neutral, I always wear Gel II's Soothing. I love SOLO OneStep Gel Mani in Gold Rush for an amazing gold glitter. Essie's Butler Please is a new favorite after it was requested by Miss Patti LaBelle. Remix by Gel II is my "go-to" red…it has an orange base and favors my skin better than most blue based reds!!!
PO: What are some of the décor that you like to place on nails?
RM: I think pearls are timeless and can be utilized in a classic nail design, or can soften up a more hard core edgy nail look. I love to mix different colored pearls with other gemstones as well.
I LOVE Swarvoski Elements on nails! As a professional, they are perfectly packaged and give clients inspiration ideas for the days my brain won't cooperate (yes, it happens to all of us)! Empower Nail Art is amazing as well. You can use it over the entire nail, or cut it into pieces as scattered embellishments. I recently brought home some amazing Middle Eastern inspired nail décor I hope to use for a photo shoot soon!
PO: What trend is in?
RM: Negative Space manis, creating texture with dry pigments and mediums, and color changing polish have been quite the rage lately!
PO: Why are nails so essential to your fashion and style?
RM: When I first started doing nails, I used to wear them VERY long with an insane amount of nail art on them. I loved to use puffy paint for 3D designs or my airbrush for more abstract effects. Nail art took a hiatus for much of the early 2000's. It was about 5 years ago that women started breaking out of the "neutral" box again and delving into more into bold colors and designs. I believe nails are a must have fashion accessory … you can LOOK like a million bucks, but if your nails are unkempt, you won't FEEL like a million bucks!
If you are as excited about nails as we are, then visit Rose and her company at: www.doorbella.com
What do you think of nail art? How do you like your nails?
(Visited 217 times, 1 visits today)