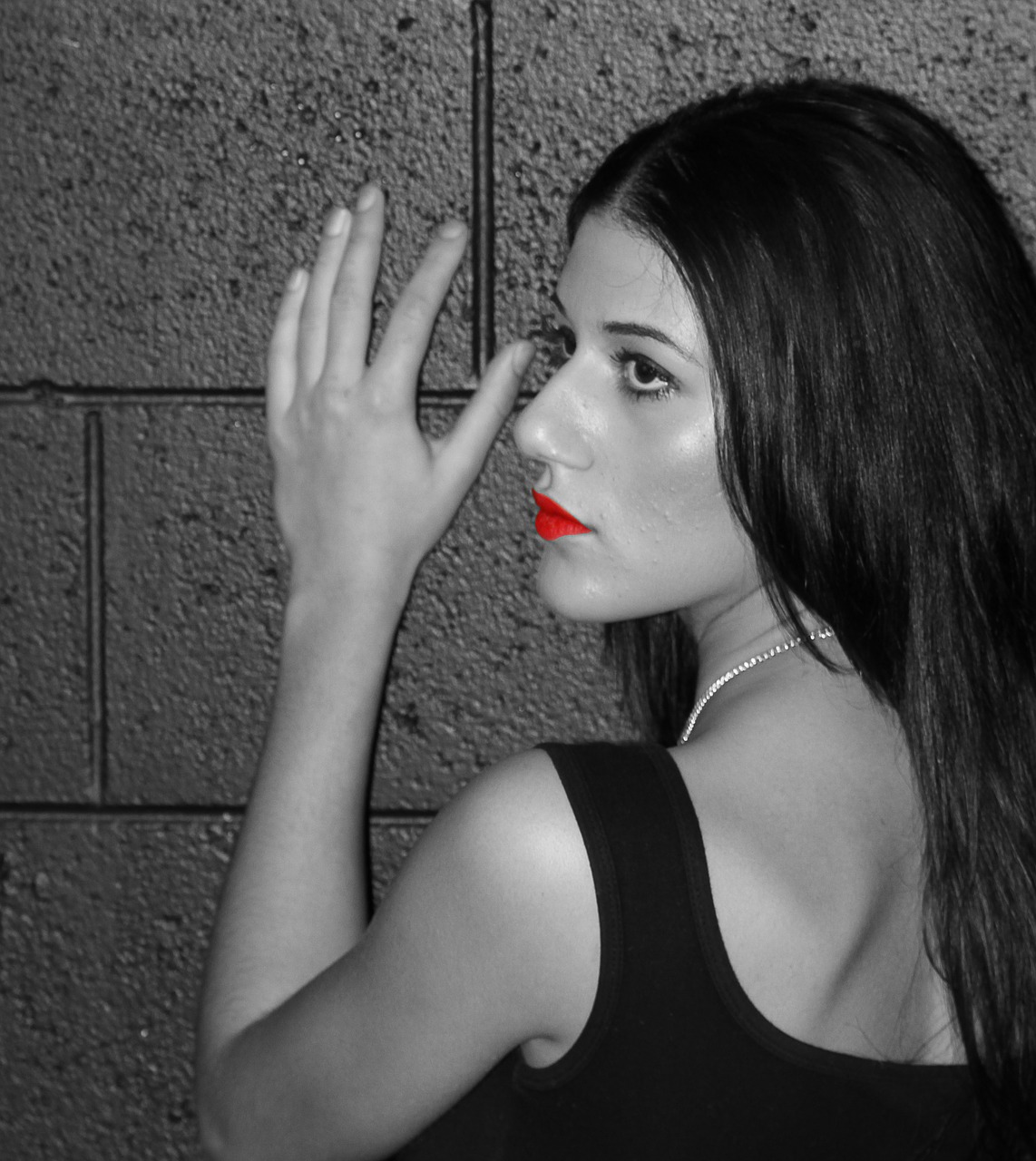 This young lady said that she loves pearls and we believe her!
We came across this amazing fashionista, Briana Rivas and her blog, Sequin Gowns and Mermaid Crowns and saw that this Fashionista wears pearls most of the time, at least three times a week.
When we asked Briana about wearing pearls, she stated, "I absolutely love pearls!! I wear them quite often and find them to be so versatile! Definitely a do!"
What we love about Briana and her pearls is that she makes pearls not only class but also fun!
We salute your Briana and look forward to more flicks of your in pearls!
What do you think of Briana's face shots?
Be sure to visit Briana at: www.sequingownsandmermaidcrowns.blogspot.com
(Visited 141 times, 1 visits today)